Saugatuck's Premium CBD Products
CBD continues to amaze experts in the health and wellness world, as its many benefits are studied and used for various ailments. Not only can CBD help with improved immune system response and improved mood, but it can also help with brain fog by clearing your mind and giving you a sense of calmness, relaxation, and added focus. These days, finding peacefulness is more important than ever before, so you may find that CBD use could be a welcome addition to your life.
Shop Our Diverse Selection of CBD Products
At House of Evolution in Saugatuck, MI, our CBD products are full spectrum. That means that you receive all of the benefits of the cannabis plant from our particular CBD products. We have tinctures, topicals, gummies, vape cartridges, soaps, and more in stock. Whether you want to use CBD topically, sublingually, or through inhalation, you will definitely find something that works for you here at House of Evolution.
There is nothing we like better than talking about cannabis and our CBD products, so if you have questions about CBD and its benefits, call (734) 822-2301 today. Or better yet, just stop by to see us at our Saugatuck, MI cannabis store. One of our friendly cannabis experts will be happy to help.

CBD Flower in Saugatuck, MI | CBD Tinctures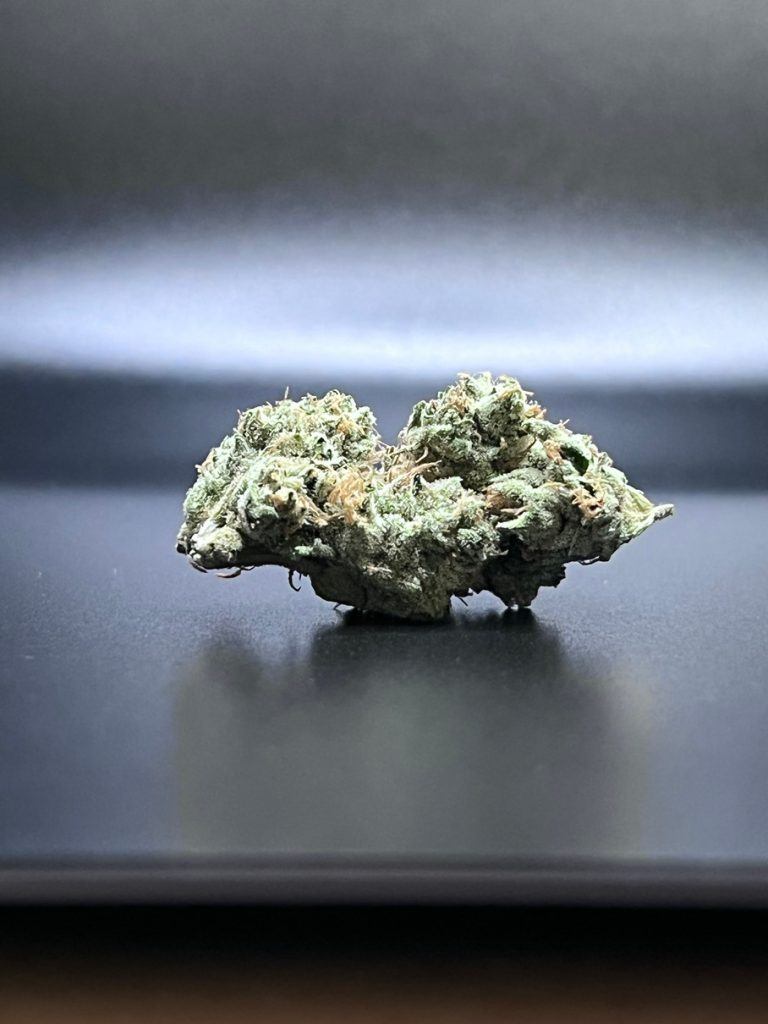 CBD Products, CBD Flower & CBD Store

in Saugatuck, MI
CBD Tinctures in Saugatuck, MI | CBD Products
CBD Tinctures

∴

CBD Edibles

∴

CBD Store

∴

CBD Flower

∴

CBD Products ∴ Saugatuck, MI