Delectable Edibles and Concentrates in Saugatuck
For people who would like the effects that come from cannabis products but don't necessarily like to smoke, dab, or vape, cannabis edibles are the perfect alternative. Ingested through eating or drinking, cannabis edibles come in all kinds of ways. With a variety of baked goods, gummies, chocolates, and more on our menu, we know that we have something that you'll love.
Concentrates are a great way to enjoy cannabis. Concentrates look like honey or butter, and they are made by distilling different parts of the cannabis plant so they are full of super concentrated levels of THC. At House of Evolution, we have a full selection of concentrates that can be dabbed, added to a bowl, or put into a blunt.
Shop a Variety of Cannabis Products at House of Evolution
There is nowhere else in the Saugatuck, MI area with a selection of edibles or concentrates like the high quality cannabis products that we have here at House of Evolution. Whether you choose from one of our exceptional brands or our own in-house, premium store brand, "Evolution," we know that you will be coming back for more. If you have questions about our edibles or concentrate products, come in today to talk with one of our friendly budtenders or call us at (734) 822-2301.

Weed Edibles in Saugatuck, MI | THC Concentrates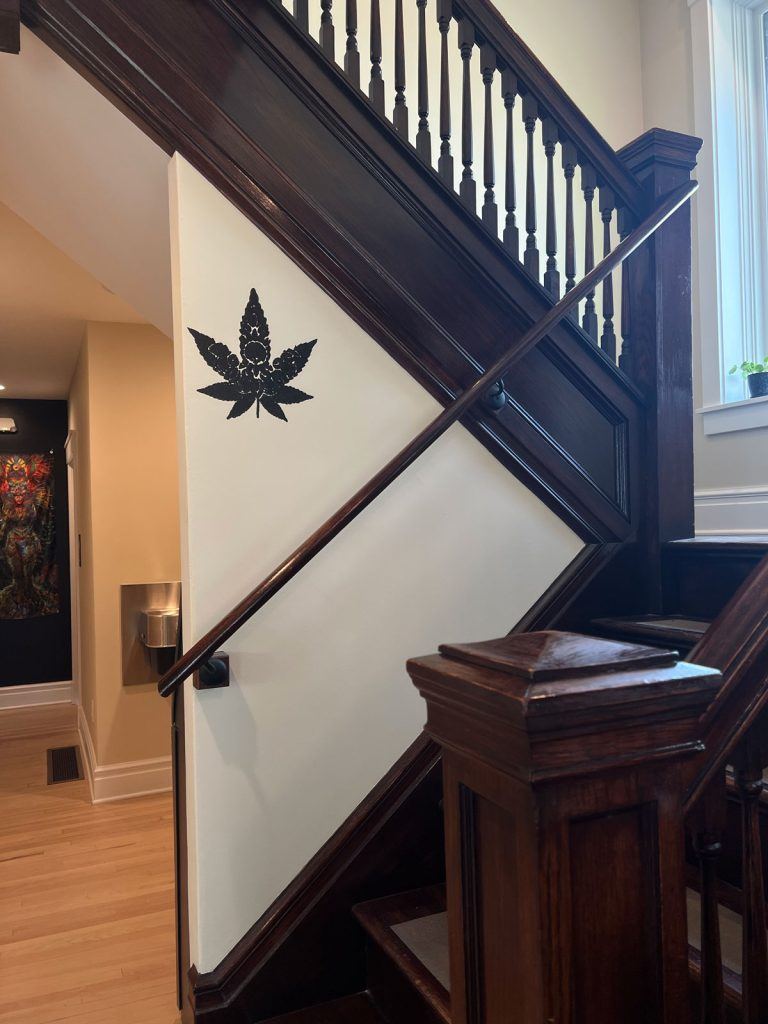 Cannabis Edibles, THC Edibles & Marijuana Store

in Saugatuck, MI
THC Edibles in Saugatuck, MI | Marijuana Edibles
Weed Edibles

∴

THC Concentrates

∴

Marijuana Edibles

∴

Cannabis Edibles

∴

Marijuana Store ∴ Saugatuck, MI